With our deep background in the Caribbean islands, Talk-Of-Di-Town II has created a delightful set of dishes straight from the middle of the Atlantic Islands. We bring our authentic Jamaican dishes created with the best ingredients and spices to our clients here in the Maryland, Washington D.C. and Virginia area.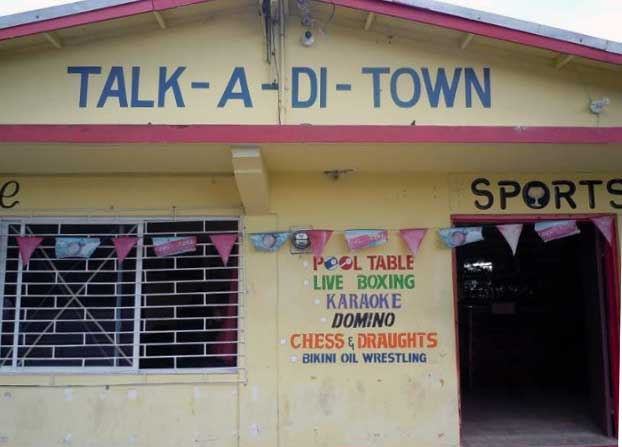 In addition to our fabulous and varied cuisine, we have also specialized in bring you the most hospitable and competent staff around. We believe that your event should be something out of the ordinary, and don't settle for average service. We want to be the very best and will go the extra mile to make your special occasion one to talk about for years to come.
Our delightful menu can be fully customized to meet your tastes, your budget and the size of your gathering. Our mobile catering service can come to you! We also attend festivals and events with a booth of our own, so you can come get a taste of what we have to offer by stopping by our booth.
Jamaican food is something that has to be experienced to be truly enjoyed. We represent our home and offer you a taste of the real thing at its best. We bring you the full island experience right at your place and do our very best to give you authentic food with style, class and fun.
We are professional caterers through and through and are dedicated to our business and your satisfaction. Let us create a whole new world of Jamaican delights that you can share at your next picnic, party or event! If you want your catering to have a touch of the exotic, you have come to the right place. Talk-Of-Di-Town II makes your event a success and does the work for you.
We believe in making it easy for our customers to approach us and we delight in the support of our customers and fans. We offer a Facebook page, an email address and a website so you can look over our menu, you can call us to contact us for information or simply peruse our latest event pictures.
In essence, we are willing to put our money where your mouth is! Once you get a taste of our delicious jerk meats and mouth-watering side dishes, you will understand why we are so dedicated to bringing you the very best that Jamaican food has to offer!