Once you contact us, we will schedule an initial call to discuss the scope of your event. This is where we get to know our clients and cover event details, such as – How many guests are you planning to host? Is there a special occasion you are celebrating? Is there an event theme? From there our Executive Chef will work with our service staff to ensure that your event is brought to life with style. On the day of the event, the Talk Of Di Town team is working through every detail so you can relax and enjoy the food, fun, and your guests.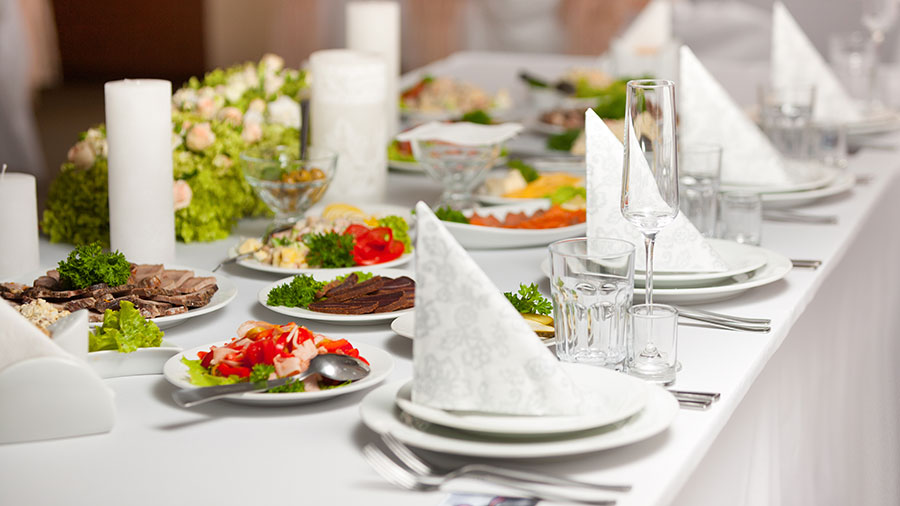 SPECIAL OCCASIONS AND PRIVATE EVENTS
From graduations, parties at your home, to holiday celebrations – there is always a reason to celebrate! Contact us to have our Chef create a custom menu for your milestone and special occasion.
WEDDINGS
We will work together to customize a menu that reflects the two of you. We will partner with your vendors to manage the dining details so you can focus on celebrating with family and friends.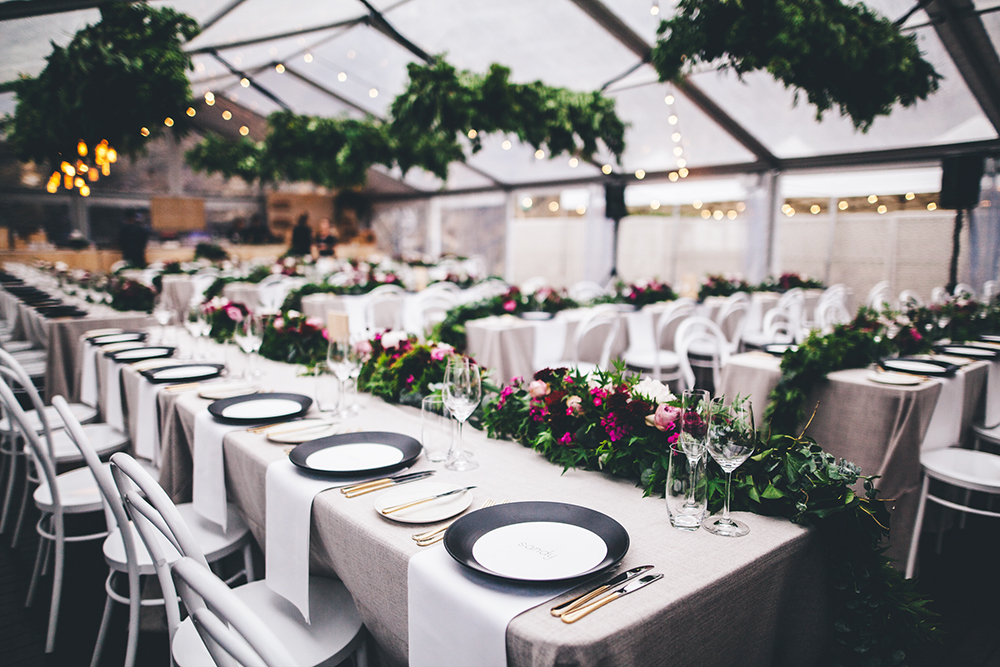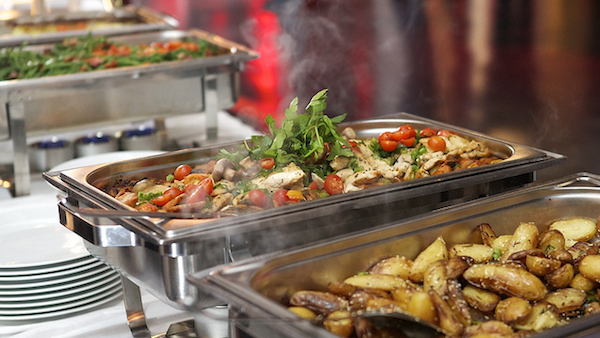 CORPORATE
Whether entertaining clients or employees, we will ensure the success of your event. We offer a wide range of services from fully staffed functions to drop-off meals for meetings, all with your budget in mind.
TESTIMONIALS
What Our Clients Say About Us and Our Services.
There were no arguments supplied for this shortcode
PO BOX 7118 Landover, MD 20792 Greater DC, MD, VA Area